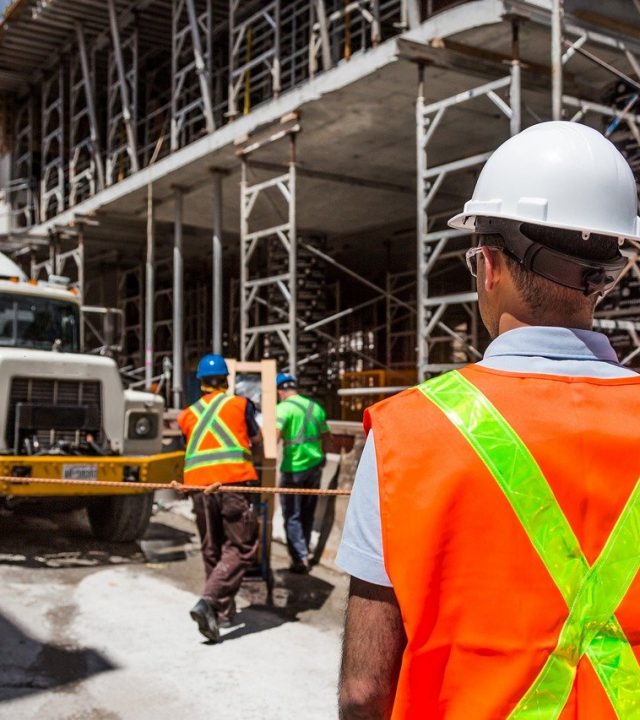 Sabbadin construction is a general construction company, known for its decorative concrete work in early years. Sabbadin construction has moved into a full scale building company offering you project planning and coordination from the first step to the last.
We here at Sabbadin Construction strive for a test of time building customers branded images built by the best. Future out look into the development stages of custom building homes true one stop shop for all your contracting needs.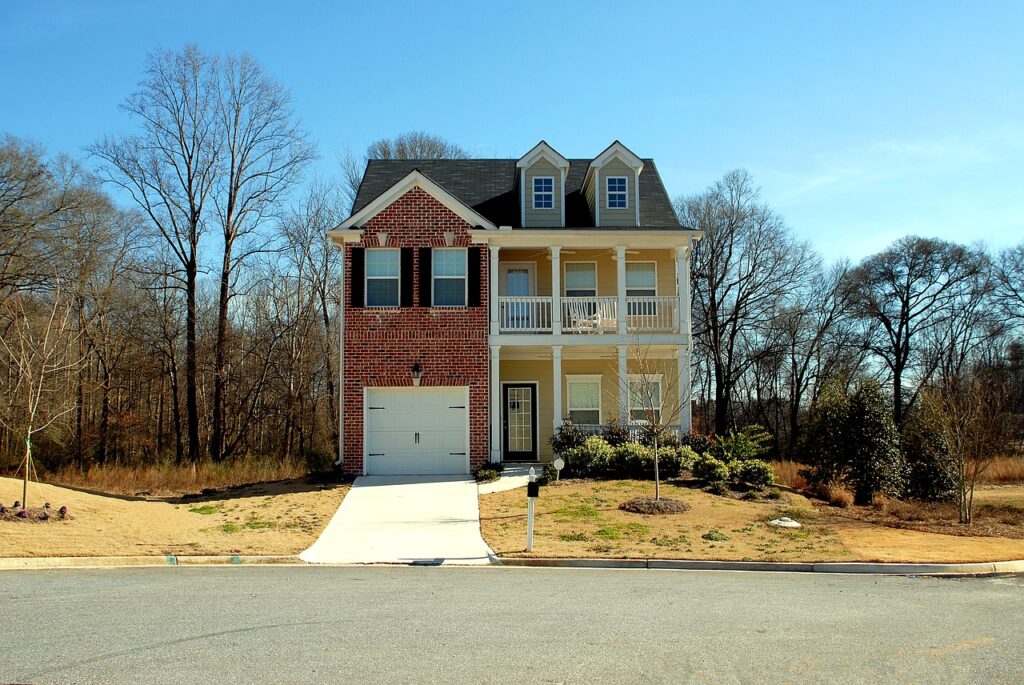 Specialize Concrete Service
.
You can use these sections to highlight the features of heading. Use these paragraphs to focus on the topic you want. Make sure you keep it short, attractive.
Juan George​
Vice President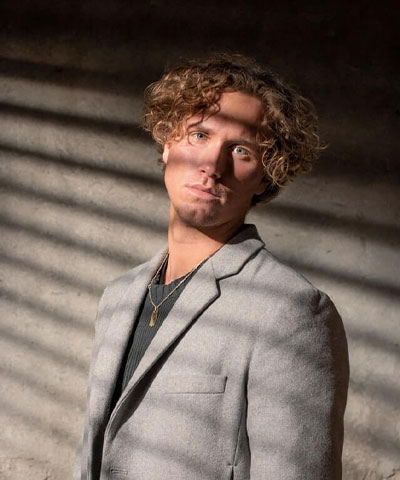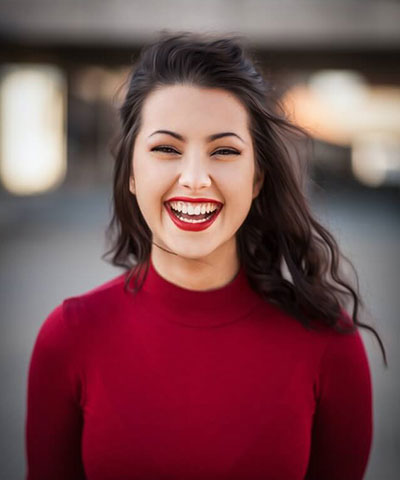 Emma Kelly
Creative Director
We Provide the Best Service in Industry​
Looking for a quality and affordable constructor for your next project?