Delivering Quality Construction Projects to Guelph and Surrounding regions
Our goal then and now is to provide quality on time projects.
Give Us a Call : (844) 385-2200
Welcome to Sabbadin Construction
Where We Build Your Visions
Sabbadin Construction is committed to helping home owners and business owners to build long-term sustainable value in all of their project needs.
Whether you're remodeling your home, in need of a driveway, in need of repairs, transforming a commercial space or demolishing an existing structure, Sabbadin Construction has you covered.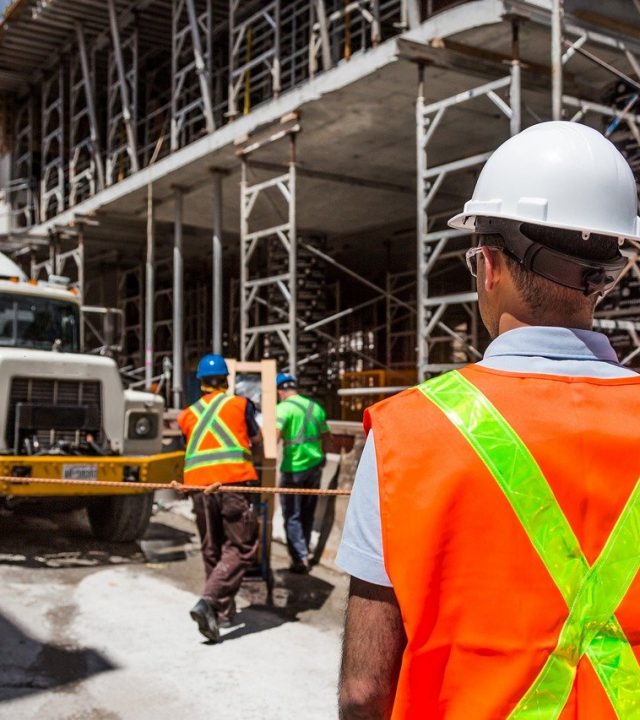 Get Your Free Consultation
Looking for a quality and affordable constructor for your next project?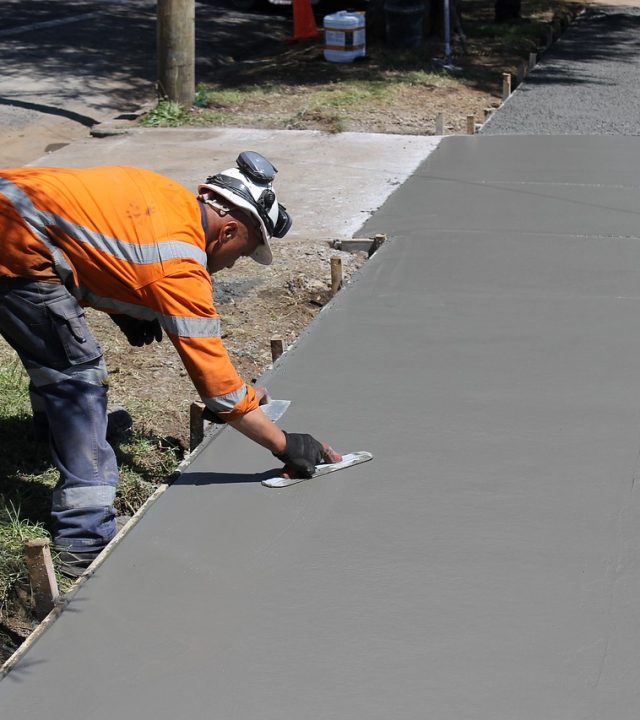 We have a proven record of accomplishment and are a reputable construction company. We ensure that all projects are done with utmost professionalism using quality materials while offering clients the support and reliability they deserve. We specialize in both residential and commercial construction needs:
Mike Sabbadin and his team poured a new front entrance, stairs, retaining wall and driveway for us in August 2020. His team was professional in making our ideas a reality! We receive alot of compliments from our family, friends and neighbours. We will definitely hire them again for our next project!
Very professional done right the first time. Very clean and fast as well would highly recommend
Very Talented, for anyone looking to add something new to your home or commercial properties I would recommend their work.
Here are samples of our most recent projects. 
Demolition, Excavation and So Much More...
You can use these sections to highlight the features of heading. Use these paragraphs to focus on the topic you want. Make sure you keep it short, attractive.
Juan George​
Vice President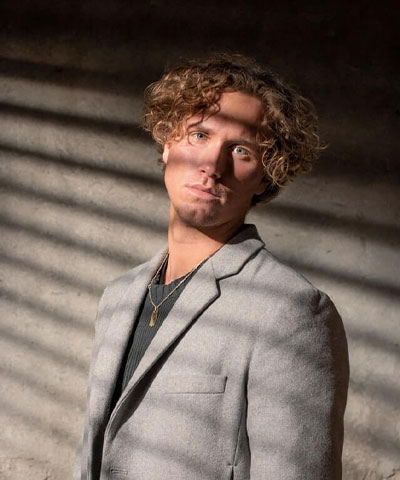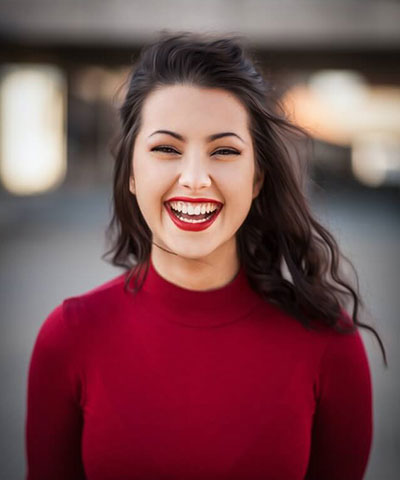 Emma Kelly
Creative Director